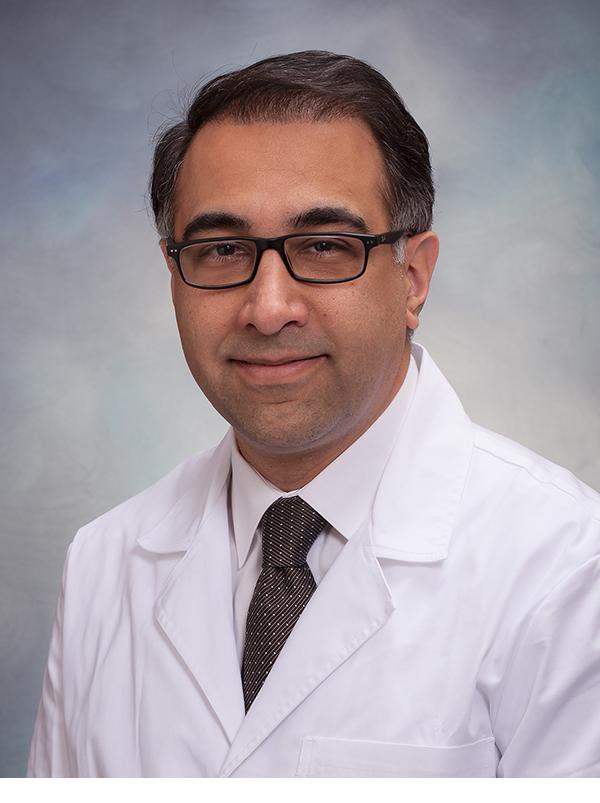 Dr Azadi, MD, MSc, MBA, FACOG, FPMRS
Dr. Azadi is board certified in both OBGYN and FPMRS (Female Pelvic Medicine and Reconstructive Surgery/Urogynecology). He completed his residency in Obstetrics and Gynecology at University of Tennessee, Memphis in 2008. After finishing residency, he completed a three year fellowship in Female Pelvic Medicine and Reconstructive Surgery (Urogynecology) at University of Louisville under the directorship of Dr. Donald Ostergard.
During his training, he had the opportunity to have first-hand training from world-renown experts and pioneers in the field of Urogynecology and Minimally Invasive Gynecology. Dr. Azadi is proud that he had the unique chance to have training from Dr. Donald R. Ostergard, who is also known as one of the founders of Urogynecology. Dr. Ostergard started the first fellowship in the country and his fellows are leading the specialty at different institutions around the country. Dr. Azadi also had the opportunity to have Dr. Resad Pasic as a mentor. Dr. Pasic is known as a world leader in the field of minimally invasive gynecology and has served as the president of AAGL (American Association of Gynecologic Laparoscopy).
After completion of his fellowship, Dr. Azadi joined University of Louisville and was involved in teaching residents and fellows. He also earned a master degree in clinical research from University of Louisville's School of Public Health. He has been actively involved in clinical research and has published in several peer-reviewed journals. Dr. Azadi also earned a master's degree in business administration in healthcare management from University of Louisville.
Dr. Azadi offers advanced minimally invasive approach to various pelvic floor problems such as pelvic organ prolapse, urinary and fecal incontinence and conditions such as overactive bladder, interstitial cystitis, genitourinary fistulas and pelvic pain. He has expertise in robotic (da Vinci®) and laparoscopic surgeries as well as minimally invasive vaginal surgery. Dr. Azadi has performed more than 1,000 successful robotic surgeries including the most advanced single site approach.
Due to his experience and contribution to existing literature, he is considered one of the experts in the management of patients with mesh complications. He has presented many articles and surgical videos at prestigious national and international scientific meetings such as International Urogynecological Association (IUGA), American Urogynecologic Society (AUGS) and AAGL. He has helped patients from around the country and has performed hundreds of mesh excision for the candidates who would benefit from this approach.
He has won several awards including prestigious CREOG faculty teaching award and "Top Doc" honors. He has been designated the surgeon for excellence awards such as COEMIG and SOERS (Surgeon of Excellence in Robotic and Minimally Invasive Gynecology).
Dr. Azadi is married and has 2 daughters. When he is not at work, his biggest joy is to spend time with his family. At his spare time, he enjoys outdoor running.
For more information see Dr. Azadi's CV and list of publications.
---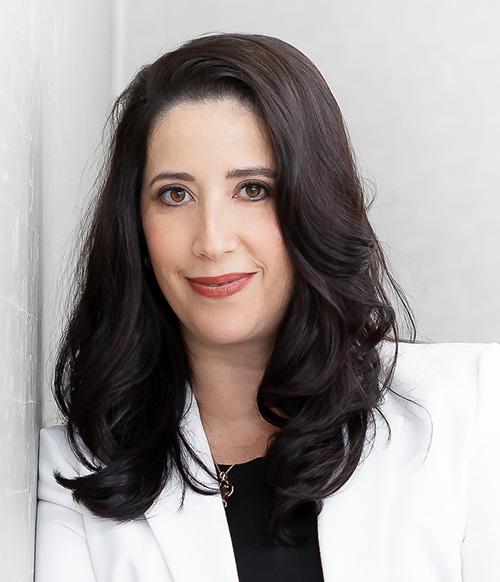 Dr. Sara Diaz Valentin, MD, MSc, FACOG, FPMRS
Dr. Diaz is dual board-certified in Obstetrics and Gynecology (OBGYN) and Female Pelvic Medicine & Reconstructive Surgery (FPMRS). Dr. Diaz completed her undergraduate and graduate programs at the University of Puerto Rico, graduated Magna cum laude with a Bachelors's in general sciences in 1996, graduated with honors from medical school in 2000, and completed an OBGYN residency at the University of Puerto Rico Medical Center in 2004. In 2009, she completed her FPMRS Fellowship and a Master's Degree in Clinical Research from the Indiana University School of Medicine, Indianapolis, Indiana. In addition to her Urogynecology training, she completed postgraduate training in pelvic floor neurophysiology.
Dr. Diaz joined the faculty at the University of Louisville, Kentucky, in 2009 as Assistant Professor, Division Director, and Program Director of the Urogynaecology Fellowship.
She has held numerous leadership positions throughout her career, served on several national committees with the American College of OBGYN, presented research projects at multiple international meetings, and lectured and proctored at the national level on advanced laparoscopic robotic surgery techniques. In addition, she founded and held the position of CEO of Puerto Rico Rise Up, a non-profit organization that helped the victims of Hurricane Maria in Puerto Rico from 2017 to 2019. She continues to chair the organization's board of directors.
Dr. Diaz believes in a patient-centered approach to solve pelvic floor problems and enjoys engaging her patients in their treatment plans with a shared decision-making process. Dr. Díaz offers the most advanced and least invasive vaginal, laparoscopic, and da Vinci ® robotic surgical treatments along with conservative approaches.
In her spare time, Dr. Diaz enjoys reading, traveling, and philanthropy.
---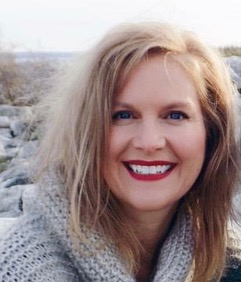 Kristine Zinkgraf, MSN, APRN-BC
Kristine Zinkgraf is an Advanced Practice Nurse who has specialized in Urogynecology for the past twenty years. She considers it both an honor and privilege to serve women in this field. Kristine is passionate about patient care and strives to make every interaction an exceptional experience.
Kristine started her Urogynecology career in Wisconsin, helping to launch a new clinic. She worked with two fellowship-trained, board certified urogynecologists and provided care for thousands of women during that time. Prior to that, she worked in the specialty of Urology.
Kristine obtained a Bachelor of Science in Nursing from the University of Wisconsin-Oshkosh and a Master of Science in Nursing from Marquette University in Milwaukee, Wisconsin. She is board certified through the American Nurses Credentialing Center (ANCC) as a Clinical Nurse Specialist in Adult Health. She is also certified as a Urologic Clinical Nurse Specialist through the Certification Board for Urologic Nurses and Associates (CBUNA).
In 2017, Kristine presented clinical research at the International Continence Society (ICS) Annual Meeting in Florence, Italy. She was also able to present at the American Urogynecologic Society (AUGS) Annual Scientific Meeting in Providence, Rhode Island. Kristine has served as a textbook reviewer for the Society of Urologic Nurses and Associates, Core Curriculum for Urologic Nursing (1st Edition). She has co-authored journal publications on topics such as overactive bladder, percutaneous tibial nerve stimulation, and the treatment of interstitial cystitis (painful bladder).
In addition to her clinical role, Kristine has provided leadership to other Advanced Practice Providers and has mentored many graduate students. She has served as an Adjunct Faculty Member for the University of Wisconsin-Milwaukee College of Nursing Graduate Programs, Herzing University, and Alverno College School of Nursing Graduate Program. She is also a preceptor partner with the Wound Ostomy Continence Nursing Education Program.
Individualizing care to meet each woman's unique needs, Kristine is well versed in treating overactive bladder, pelvic organ prolapse, urinary and bowel incontinence, emptying disorders of the bladder and bowel, interstitial cystitis (painful bladder syndrome), recurrent urinary tract infection, sexual health concerns, and the nuances of transitioning through menopause and beyond.
Kristine is married and has two children. She enjoys cooking, hiking, and learning about other cultures.
---
The Star Clinic Staff