Our Mission:
"Improve women's quality of life with offering the highest standards,
most advanced and least invasive treatment options."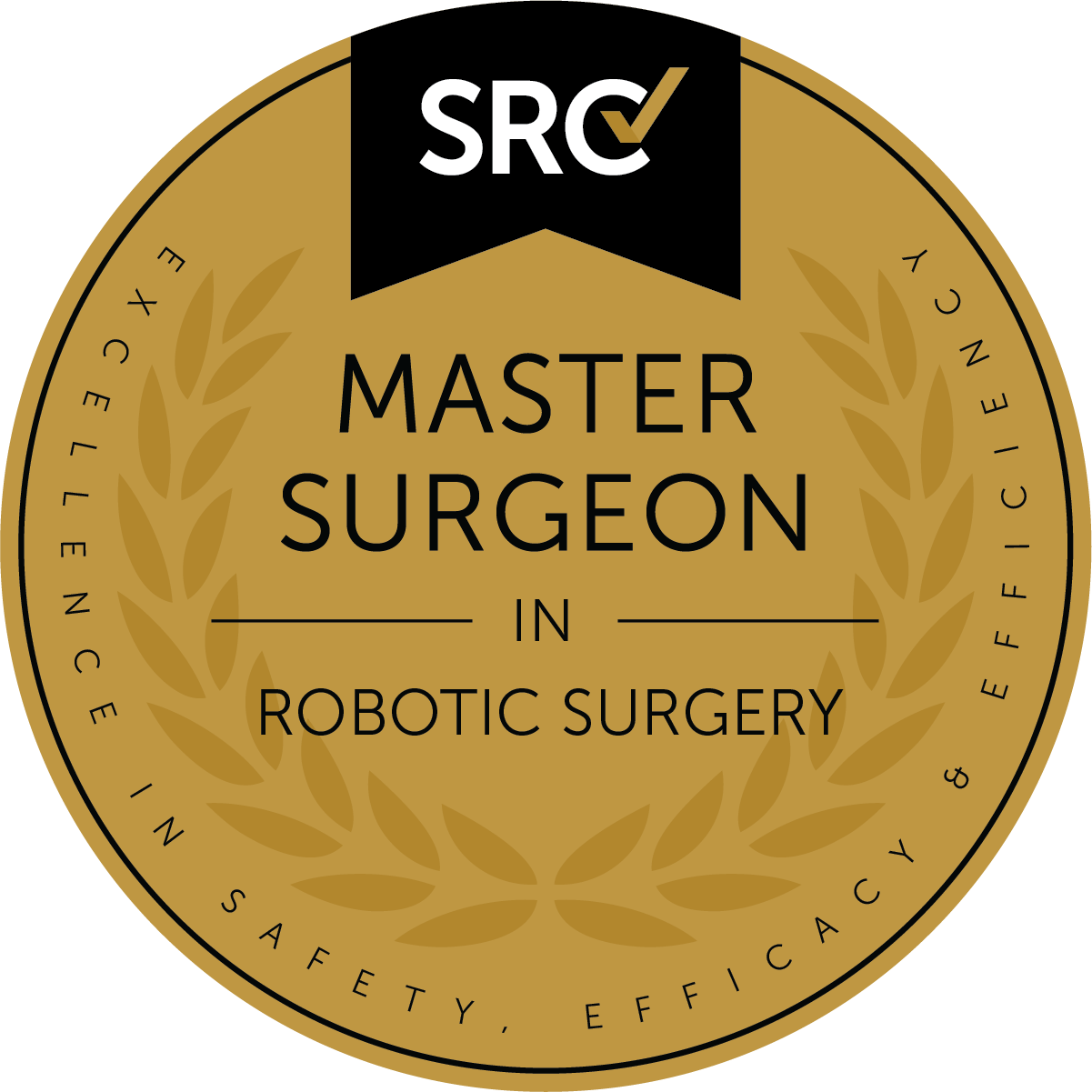 What Our Patients Say

About Us
DR. Azadi Is hands down the best! He goes above and beyond to deliver exceptional care. I was in the ER and they wanted to perform an emergency surgery saying that the baby was in the wrong place, he stepped in and consoled me and asked me to give him a few days and make sure of where the baby was. He was correct that the baby was fine and the surgery was not needed. He is amazing. He's more than a great doctor, he is an amazing and very sweet person.
Submitted May 17, 2018
Anonymous Patient
I never felt rushed when Dr. Azadi was in the room. He took the time to answer all of my questions. His staff is just as caring as he is. He put my family at ease as well when I was in recovery. The only down side is he doesn't practice everyday gynecology. I have never met a doctor with such good bedside manner. I highly recommend Dr. Azadi!
Submitted September 2, 2018
Anonymous Patient
Dr Ali Azadi is such a wonderful doctor! I feel so unbelievably blessed that he was recommended to me by my gynecologist for several procedures that needed to be done! He is so skilled, so knowledgeable, and so kind. Honestly, the best doctor I've ever been to!
Submitted December 27, 2018
Lisa L. via Yelp!
Such a caring and involved doctor. Compassionate, professional, and very knowledgeable. Could not have prayed for a better person to have as my mom's doctor. Thank you Dr Azadi and team!
Submitted March 20, 2019
Agnes R. via Yelp!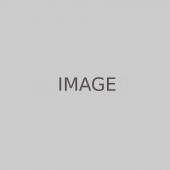 He is an excellent physician. He has helped me with issues that have made my daily life much easier and me more confident. Very good communicator, takes time with a patient.
Submitted November 18, 2014
Patient