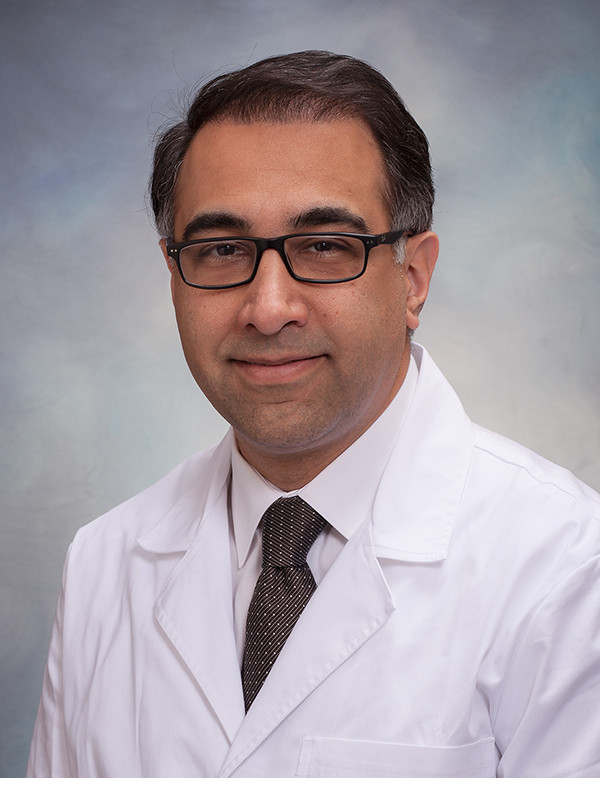 Dr Azadi, MD, MSc, MBA, FACOG, FPMRS
Dr. Azadi is board certified in both OBGYN and FPMRS (Female Pelvic Medicine and Reconstructive Surgery/Urogynecology). He completed his residency in Obstetrics and Gynecology at University of Tennessee, Memphis in 2008. After finishing residency, he completed a three year fellowship in Female Pelvic Medicine and Reconstructive Surgery (Urogynecology) at University of Louisville under the directorship of Dr. Donald Ostergard.
During his training, he had the opportunity to have first-hand training from world-renown experts and pioneers in the field of Urogynecology and Minimally Invasive Gynecology. Dr. Azadi is proud that he had the unique chance to have training from Dr. Donald R. Ostergard, who is also known as one of the founders of Urogynecology. Dr. Ostergard started the first fellowship in the country and his fellows are leading the specialty at different institutions around the country. Dr. Azadi also had the opportunity to have Dr. Resad Pasic as a mentor. Dr. Pasic is known as a world leader in the field of minimally invasive gynecology and has served as the president of AAGL (American Association of Gynecologic Laparoscopy).
After completion of his fellowship, Dr. Azadi joined University of Louisville and was involved in teaching residents and fellows. He also earned a master degree in clinical research from University of Louisville's School of Public Health. He has been actively involved in clinical research and has published in several peer-reviewed journals. Dr. Azadi also earned a master's degree in business administration in healthcare management from University of Louisville.
Dr. Azadi offers advanced minimally invasive approach to various pelvic floor problems such as pelvic organ prolapse, urinary and fecal incontinence and conditions such as overactive bladder, interstitial cystitis, genitourinary fistulas and pelvic pain. He has expertise in robotic (da Vinci®) and laparoscopic surgeries as well as minimally invasive vaginal surgery. Dr. Azadi has performed more than 1,000 successful robotic surgeries including the most advanced single site approach.
Due to his experience and contribution to existing literature, he is considered one of the experts in the management of patients with mesh complications. He has presented many articles and surgical videos at prestigious national and international scientific meetings such as International Urogynecological Association (IUGA), American Urogynecologic Society (AUGS) and AAGL. He has helped patients from around the country and has performed hundreds of mesh excision for the candidates who would benefit from this approach.
He has won several awards including prestigious CREOG faculty teaching award and "Top Doc" honors. He has been designated the surgeon for excellence awards such as COEMIG and SOERS (Surgeon of Excellence in Robotic and Minimally Invasive Gynecology).
Dr. Azadi is married and has 2 daughters. When he is not at work, his biggest joy is to spend time with his family. At his spare time, he enjoys outdoor running.
For more information see Dr. Azadi's CV and list of publications.